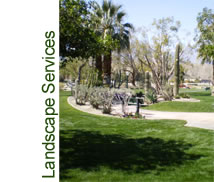 Maintenance and Installation - Month-to-month contracts are available for year round maintenance. Every property needs regular care, and our month-to-month maintenance contracts provide year round care geared specifically for apartments, industrial, parks, office, and retail properties.
Landscape Services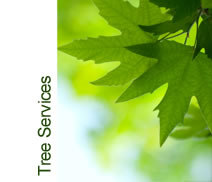 Expert Tree Trimming and Removals - Keep your home or business safe and maintain property values. We trim trees up to 100' high and remove all debris when we are finished. We have a Certified Arborist and Certified Tree Workers on staff. We use I.S.A. standards for professional results.
Tree Services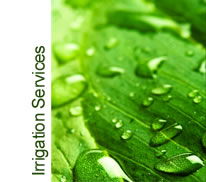 Installation and Repair - Keep your landscape beautiful by letting us monitor your irrigation system. We install and/or repair irrigation to conserve water and save our customers money.
Irrigation Services
Commercial Landscaping and Tree Care Since 1997
Orozco Landscape and Tree Company is your source for commercial landscaping services. With 20 combined years of experience, we specialize in providing comprehensive and professional services to commercial properties.
Our Guarantee
We will complete our work in a timely and efficient manner within contract guidelines - call us today!